This is painful -- I have a lot in my bag, which currently is the purple Longchamp from a few weeks ago.
The Keys
Coach Owl, for Chi O + a hearts key ring engraved with James & Leslie McBride from my friend Nicole.
Neither have a purpose, just sentimental attachment.
The Wallet
Coach Mini Signature in Black.
This wallet has space for everything you need & a lot of things you don't. I like that it's easy to slim down for smaller bags with a removable checkbook cover.
The Makeup
Inside a Coach pink signature mini cosmetics case (picture not accurate).
I've nearly worn this case out, but it's a great way to corral little things that would otherwise be lost in the bottom of your bag.
I have Cover Girl Powder Foundation + Clinique Lipstick.
This power is my fav as it covers better than the brand's pressed powder, but it's still lightweight and very affordable. Clinique's lipstick is amazing. It's the only brand I've used that never dries out, never flakes & never leaves behind remnants of color. It's smooth, moisturizing and comes in great shades.
Philosophy Supernatural Lip Gloss + Patanol Eye Drops.
I just started using the Supernatural Lip Gloss, and I love it! It's thick and shiny but doesn't have the uber-sticky consistency of Mac's Lip Glass. Nothing interesting about the eye drops, just allergies. :)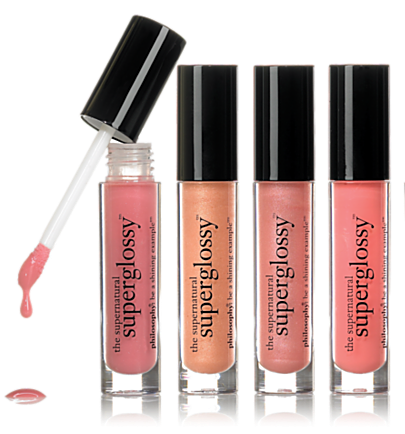 Glam
Prada Triangle Logo Sunglasses in Red (picture not accurate)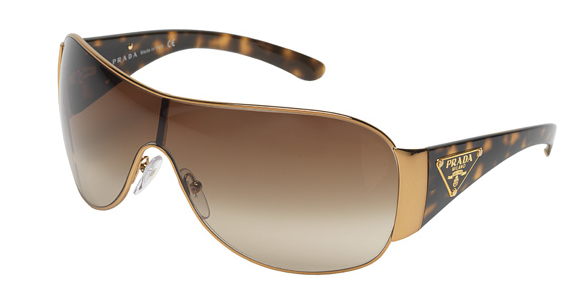 The Organizer
Gallison Andy Warhol Shoes Accordion Organizer + Notebook with Pink Waterman Pen.
This organizer is awesome -- it has a bunch of slots for things like gift cards, receipts, frequent shopper cards, to-do lists and more, plus it has a notepad for jotting down shopping lists, etc. I love this pen because it's high-quality but still slim and in the perfect color (shout out to NWL!)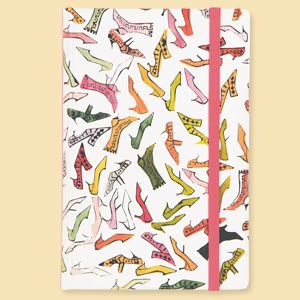 The Technology
iPod Video G4 in Coach Red Signature Stripe Case
I have to be ready to rock my tunes at work, at the gym, in the car, anywhere and everywhere, so I always have my iPod. James bought this case for me one year for my birthday, and I love it because it protects my Pod but is still very stylish.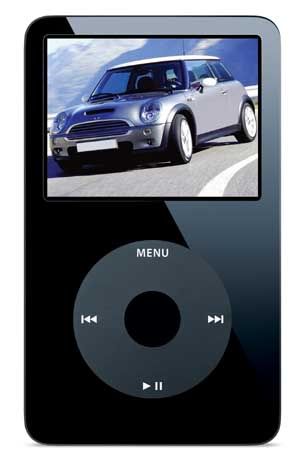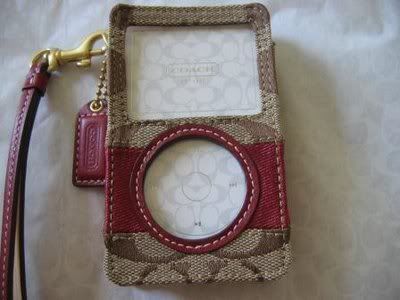 Nikon Coolpix S4000 + Case Logic Ultra Compact Camera Case
Never leave home without your camera! This is a good point-and-shoot with minimal options (sometimes too minimal for my taste) but it's easy to use and I love the touch-screen. Not the most sexy case, but it serves its purpose.
Blackberry Curve
Work-issued BB -- I'd prefer the Bold -- but I still love it. I'm not an iPhone or Droid kind of girl.
The Necessities
Coach Pink Leather Contact Case (picture not accurate)
The stylish way to carry ugly contact cases. And it has a mirror!
Coach Pink Leather Medicine Case (picture not accurate)
For allergy meds, vitamins & pain killers -- you never know when you'll need them!